THE BUD EATER, 2023

A COLLABORATION WITH TOTH LAB™️with the guidance of Nicole Molle

Towards a future of an overpopulated, foraging world. Where humans lose autonomy and natural object posess decision making qualities.



The Bud Eater forages.

It lives in a future world, where humans rely on objects and excess machines to make decisions for them. Especially food decisions, where a future food fiction involves maintaining overpopulation of mass humans. How would the world feed these humans? The human loses all autonomy in such circumstances.

A found head steamer is fitted with a rock that beeps around when pushed by a human.

This piece was made with Found Head Steamer, Soapstone, Metal Rod, Circuits, Theremin, Moss.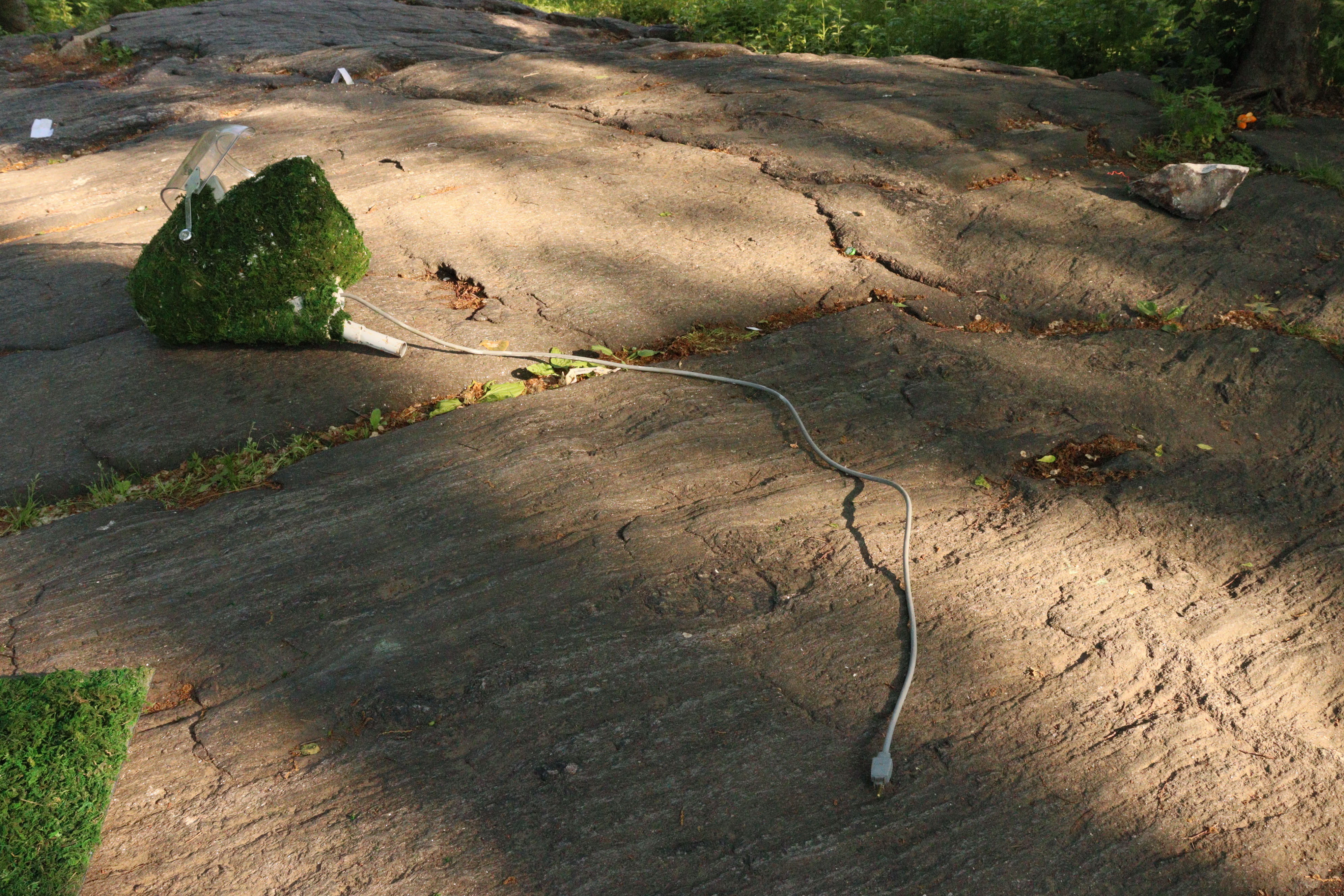 Illustration of the Theremin Circuit: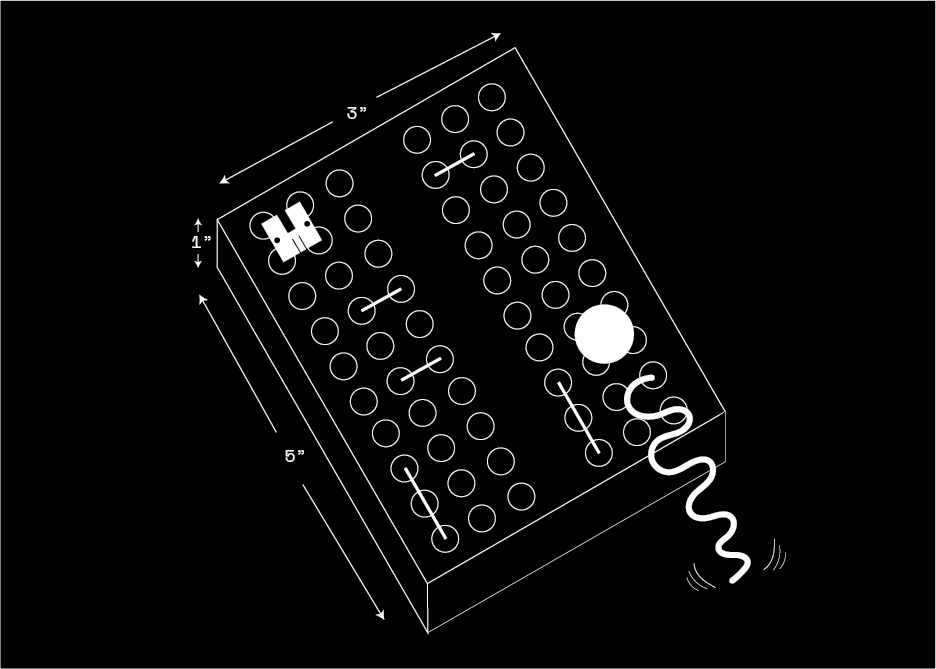 THE BUD:




The bud is the orange tail fitted with a theremin that makes noises as things approach it.

CONCEPT DOCUMENTS


RESEARCH:
Object oriented autonomy to become perceptory tools of what the human does not posses.

IMPORTANCE OF ROCKS:

- Rocks are endless

- Inside rocks are initially where water was found- so they are natural vessels.

- They will never cease to exist
A COLLABORATION WITH TOTH LAB™️
---